Megan Gates is an active blogger who provides written work to the blogosphere pertaining to NYC Rentals, Hamptons Homes for sale, home improvement and the latest architecture, design, fashion and travel. Follow her on twitter @MEGatesDesign.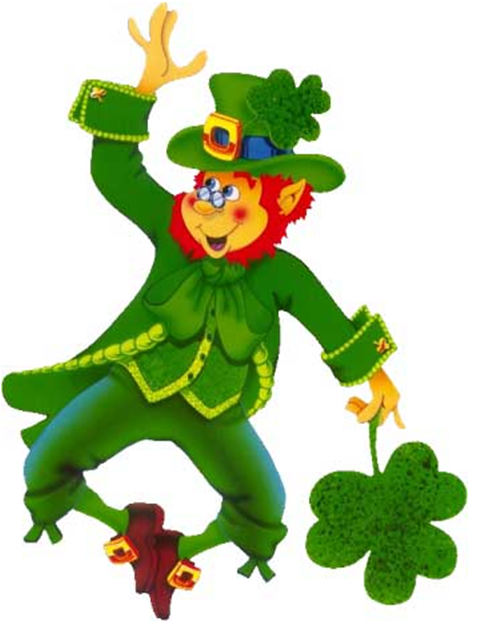 Don't believe that everyone who claims an Irish background in time for St. Patrick's Day is being completely honest with their heritage. It's become an American tradition to adopt wearing green and celebrating the happy date no matter if you can boast of Irish blood or not. Many communities celebrate with parades or other family events, but if you live in an area that doesn't, chances are good that at the very least you will find a business offering a special of corned beef and cabbage.
Unfortunately, a lot of kids will turn up their noses at cabbage. Don't let that keep you from joining in the fun that has been an American celebration since 1735. Start your own traditions so that you can recognize St. Patrick's Day with the family.
Plan a menu with Irish foods that don't include the cooked leafy green and serve a portion of cabbage on the side for those who wouldn't dream of letting the day pass without the treat. There is an age appropriate task for all of the kids in the family in the preparation of a hearty Irish Stew. Dinner can simmer away with little attention and the counters and table will be free, giving the cook time and space to start the little ones on making decorated place mats for the evening meal.
Any menu can take on the Irish theme that you are looking for when you prepare a boxty as a side dish. This potato pancake has so many variations that the family may decide that they want it served to them throughout the year.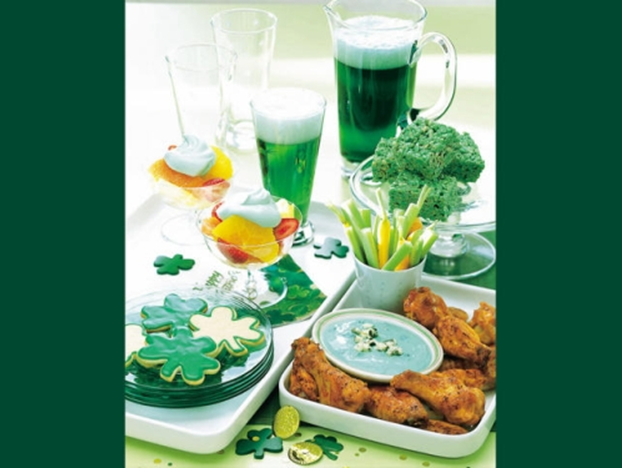 A bit of green food coloring goes a long way, so most kitchens have plenty on hand to color the St. Patrick's Day beverage with enough left to decorate a sweet treat. Cookie cutters are available in St. Patrick's Day themed shapes, but even a simple circular sugar cookie can be frosted green and sparkle like an emerald with colored sugar.
There is no need to worry about it raining on your parade when you start your own holiday traditions. Mid March has unpredictable weather, but the family can work up a pink cheeked glow by practicing dancing like a leprechaun or devising their own version of an Irish jig right in the family room.
How can a home decorated with rainbows, pots of gold, four leaf clovers, three-leafed shamrocks and leprechauns be anything but lucky? Stock up on green construction paper and school paste to keep the kids busy in the days leading up to March 17 with crafts to celebrate St. Patrick's Day with the family.