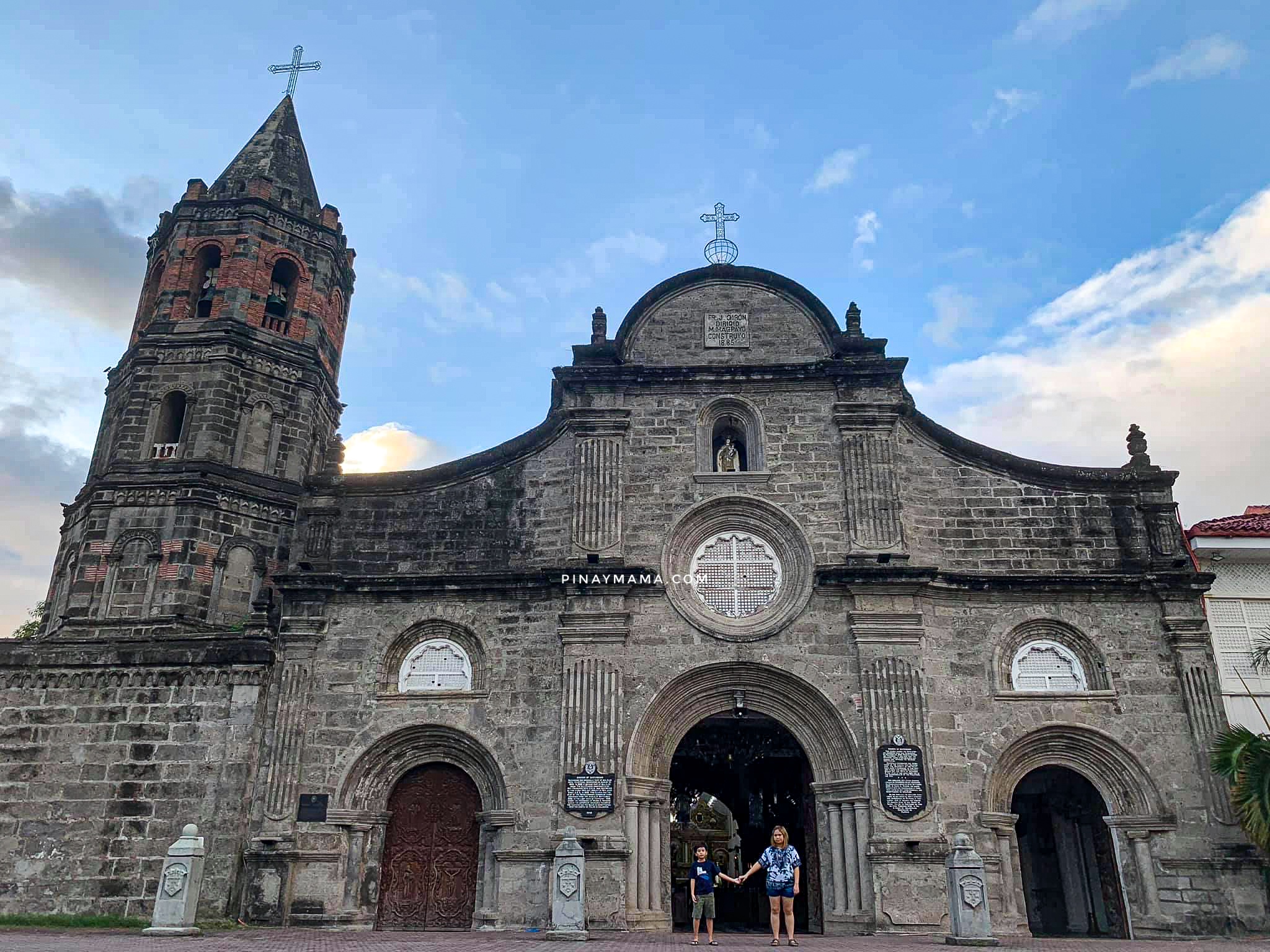 Bulacan is a province located in the Central Luzon region of the Philippines. It is known for its rich history, vibrant culture, and beautiful natural attractions. Despite being overshadowed by popular tourist destinations such as Palawan and Boracay, Bulacan has a lot to offer for those who are looking for a unique and memorable travel experience. In this article, we will explore why Bulacan is worth visiting.
Historical Attractions
Bulacan has a rich history dating back to pre-colonial times, and many of its historical landmarks are still standing today. One of the most popular historical attractions in Bulacan is the Barasoain Church in Malolos. This church is where the first Philippine Republic was established in 1899 and is considered a national shrine. Another historical landmark in Bulacan is the Biak-na-Bato National Park in San Miguel. This park served as a sanctuary for revolutionary forces during the Philippine Revolution and the Philippine-American War.
Cultural Experiences
Bulacan is home to a diverse array of cultural attractions that are sure to delight visitors. One of the most popular cultural experiences in Bulacan is the Obando Fertility Dance, which is held every May. This dance is a traditional fertility ritual that has been performed for centuries and is believed to help couples who are trying to conceive. Other cultural attractions in Bulacan include the Hagonoy Fish Port, where visitors can see the local fishermen bring in their catch of the day, and the Meycauayan Jewelry Industry, where visitors can see artisans create beautiful jewelry using traditional techniques. Tourism also boomed in Bulacan's "Last Frontier" as they offer 40 potential tourist destinations all over Doña Remedios Trinidad (DRT).
Natural Attractions
Bulacan is also home to several natural attractions that are worth visiting. One of the most popular natural attractions in Bulacan is the Biak-na-Bato Cave in San Miguel. This cave system is home to several underground rivers, waterfalls, and rock formations that are truly breathtaking. Another natural attraction in Bulacan is the Angat Watershed Forest Reserve, which is a protected area that is home to several rare species of flora and fauna.
Food
Bulacan is known for its delicious cuisine, which is a blend of Spanish, Chinese, and Filipino influences. Visitors to Bulacan can enjoy local delicacies such as the famous Inipit cake, the crunchy chicharon and bucheron, ensaymada, and empanada de kaliskis. Visitors can also try the local version of the pancit in Bocaue, which is known as Pancit Alanganin, and Serkele in Baliuag, dinuguan but with beef innards.
Accessibility
Bulacan is easily accessible from Manila, which is only a short drive away. Visitors can take public transportation, such as vans, buses, and jeepneys, or hire a private car to get to Bulacan. Once in Bulacan, visitors can easily get around using tricycles and/or jeepneys.
Conclusion
In conclusion, Bulacan is definitely worth visiting. It has a rich history, vibrant culture, beautiful natural attractions, delicious cuisine, and easy accessibility from Manila. Whether you are a history buff, a culture enthusiast, or a nature lover, Bulacan has something to offer for everyone. So if you are planning your next trip to the Philippines, don't miss out on the opportunity to explore this hidden gem in Central Luzon.