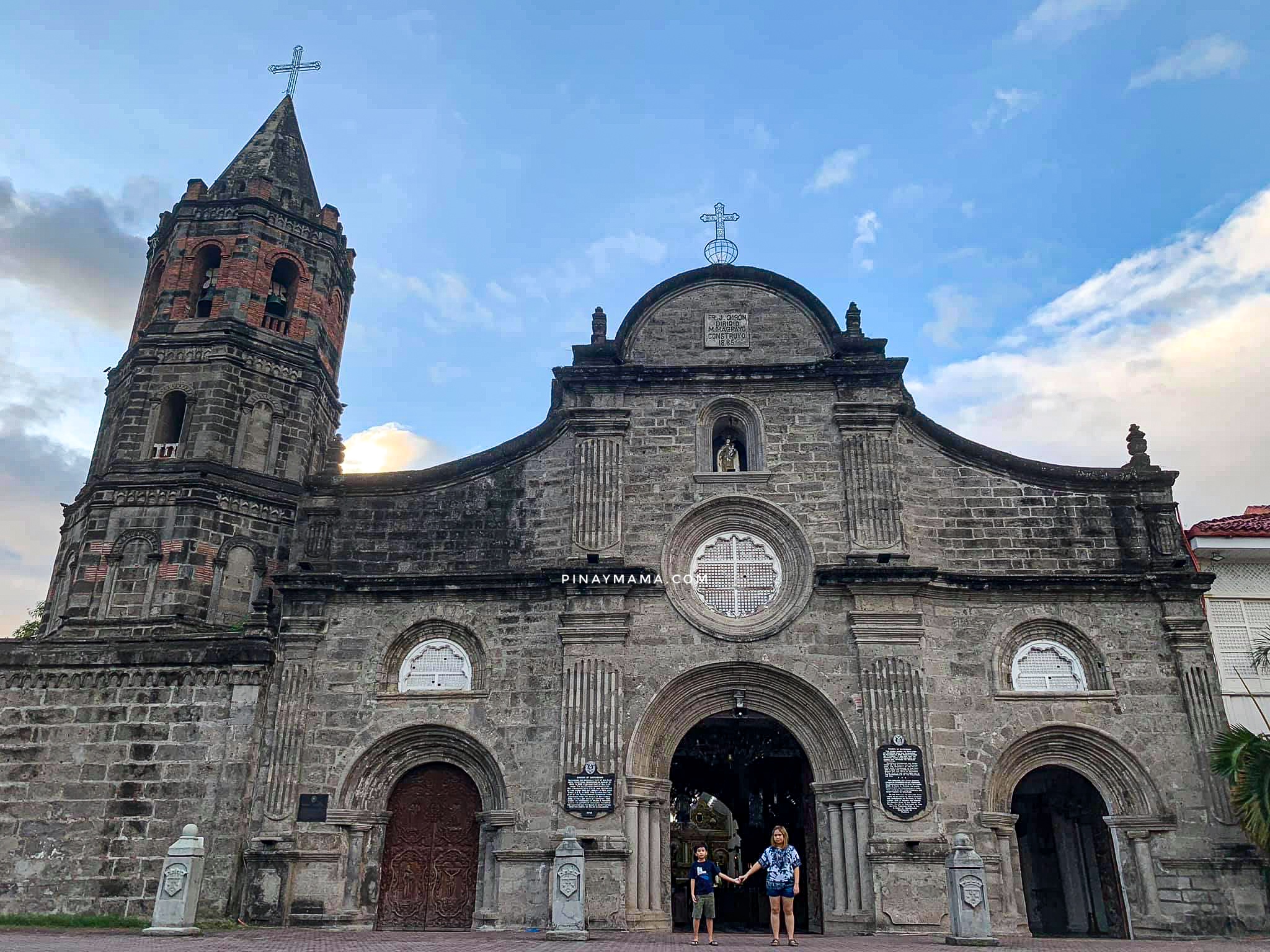 Bulacan is a province located in the Central Luzon. It is known for its rich cultural heritage, picturesque landscapes, and numerous tourist destinations. From heritage sites and museums to natural wonders and amusement parks, Bulacan has plenty of tourist spots that are worth exploring. In this article, we'll take a closer look at some of the top tourist spots in Bulacan.
Barasoain Church – This historical church is located in Malolos and played a significant role in the country's history as it served as the venue for the First Philippine Congress, which marked the country's first steps towards independence.
Biak-na-Bato National Park – This national park is situated in San Miguel and is known for its stunning caves, rivers, and natural rock formations. It also served as the headquarters of the revolutionary government during the Philippine Revolution.
Angat Rainforest and Ecological Park – Located in Angat, this park offers a tranquil respite from the hustle and bustle of the city. It is home to a wide variety of flora and fauna, including rare bird species like the Philippine eagle.
Malolos Museum – This is a must-visit destination for history buffs. The museum is dedicated to the history and culture of Bulacan and features exhibits that showcase the province's rich heritage. It's located in the historic Casa Real de Malolos, which served as the seat of government during the First Philippine Republic.
Casa Real Shrine – This historical site is located in Santa Maria and served as the province's seat of government during the Spanish colonial era. It was also used as a military headquarters during the Philippine Revolution.
Mount Manalmon – This mountain is located in San Miguel and offers a challenging trek for adventure-seekers. It also boasts a scenic river, rock formations, and a hanging bridge.
San Rafael River Adventure – This eco-tourism site is located in the town of San Rafael and offers a range of outdoor activities such as kayaking, swimming, and fishing. It also has floating cottages and a restaurant that serves fresh seafood.
Bustos Dam – This is an impressive structure that spans the Angat River in Bulacan. It was built in the early 1900s and is still in operation today, providing irrigation water to farmlands in the province. Visitors can take a scenic walk across the dam and enjoy the views of the river and surrounding landscapes.
Philippine Arena – This massive indoor arena is located in Bocaue, Bulacan. With a seating capacity of over 50,000, it is considered one of the largest indoor arenas in the world. The arena is a popular venue for concerts, sports events, and religious gatherings.
These are just some of the many tourist destinations that Bulacan has to offer. With its rich history, natural beauty, and warm hospitality, it is a must-visit destination for anyone traveling to the Philippines.