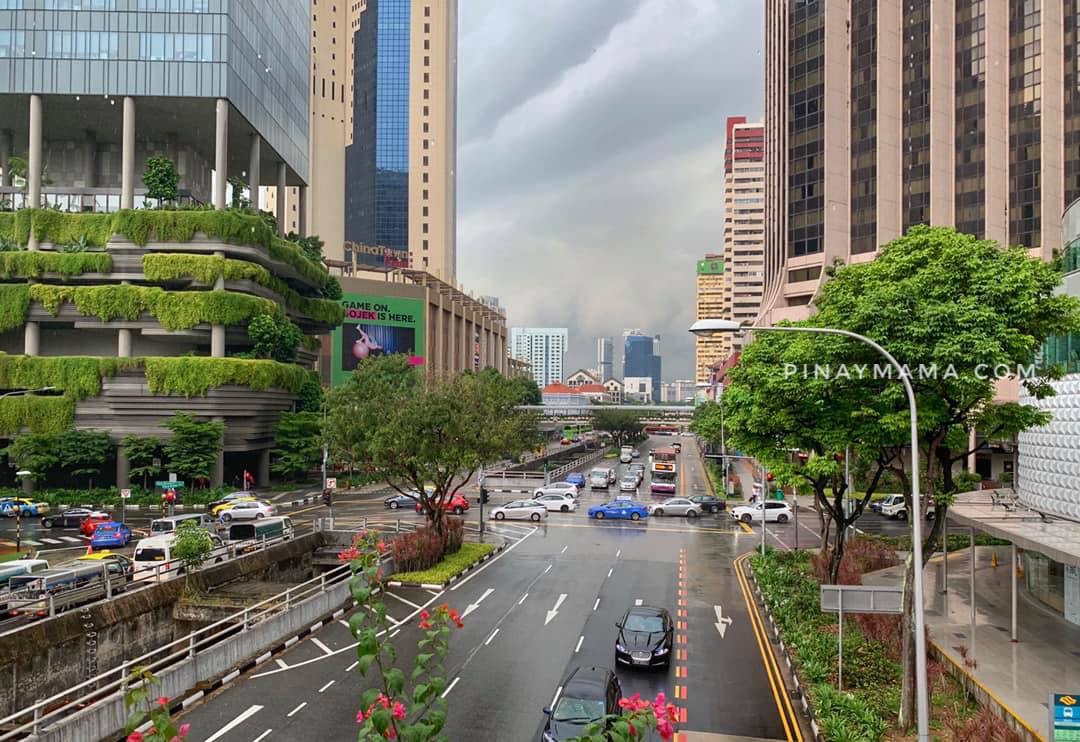 Are you looking for a family-friendly destination where you and your family can have lots of fun under the sun? Well, look no further than Singapore, the premier family destination in Asia thanks to its political stability, efficient public transport, advanced technology, and great wealth of attractions that accommodates all ages.
Below are some of the best fun things you can do with your family:
1. Horseback riding at Gallop Stable
Horse riding is not reserved for polo players only, so let your little ones and yourself have fun riding horses at Gallops Stables. The prices are quite affordable since with $65 your kids can have a 30-minute session.
2. Explore the Gardens by the Bay
Children of all age groups will certainly be mesmerized by the otherworldly features that are all over the Gardens by the Bay. The most interesting time is at night when the structures like the famous Supertrees transform into a spectacle of light. Have an unimaginable walk through the gardens using the skywalk between the Supertrees and discover hundreds of plant species among other fun activities.
3. Take the Singapore Night Safari
The family will enjoy seeing thousands of animals from different regions such as Asia, Africa, the Americas, and Europe in the expansive natural space that makes up the Night Safari.
4. Have fun at the Palawan Pirate Ship
This Sentosa attraction, previously called the Port of Lost Wonders, is situated right by the beach. It has a myriad of play areas, themed climbing frames, slides, and several eateries and retail outlets to keep adults entertained.
5. Do indoor skydiving at iFly
The idea of skydiving but not by jumping out of a plane is just thrilling, and that is what you can get at iFly. The kids can act like Superman as they play ball while iFly's team of pros watch over them closely. Visit Singapore with your family and enjoy skydiving and other great stuff and start the plans for the trip by engaging the experts at One Visa to help to process all your visas without any stress.
6. Enjoy great moments at Universal Studios Singapore
Spend a day with your family at Universal Studios and enjoy theme park fun. Have some great moments on the kid-friendly rides as you come face-to-face with great characters from Sesame Street, Madagascar, and Shrek. The list of fun activities here is endless.
7. Interact with nature at the Botanic Gardens
Your kids will enjoy feeding swans, having a picnic at the Symphony Lake, and discover lots of stuff regarding life sciences as well as appreciate nature and the environment.
8. Cool off at the Wild Wild Wet Singapore
The temperatures and humidity can get too high in Singapore, but do not worry because you and your family can cool off at one of the best water parks in the island state. You will find a great mix of adrenaline-filled slides, amazing and calm pools, and flumes that will leave each family member in high spirits.
9. Get into the digital world at ArtScience Museum
In the iconic lotus-shaped building that is the ArtScience Museum, your kids can get to see the interaction between art and science as they watch fascinating stuff like their 2D crayon creations changing into animations among other things that will ignite their creativity. Art merges with science in the museum's permanent exhibition, aptly named Future World.
10. Experience 'winter' at Snow City
You may have never have experienced real winter or wish to escape the hot and humid weather in the city-state. Just check into the Snow City with your family and rent their winter gear. Start to have fun as you take walks around in the snow, take photos with adult-sized snow sculptures, and spend some moments in an igloo house.
Conclusion
You and your family can have tons of fun in Singapore since the country is full of natural and man-made attractions as well as technological and futuristic places that cater for all family members. There is great cuisine to sample and the transport network is one of the best in the region and world over.