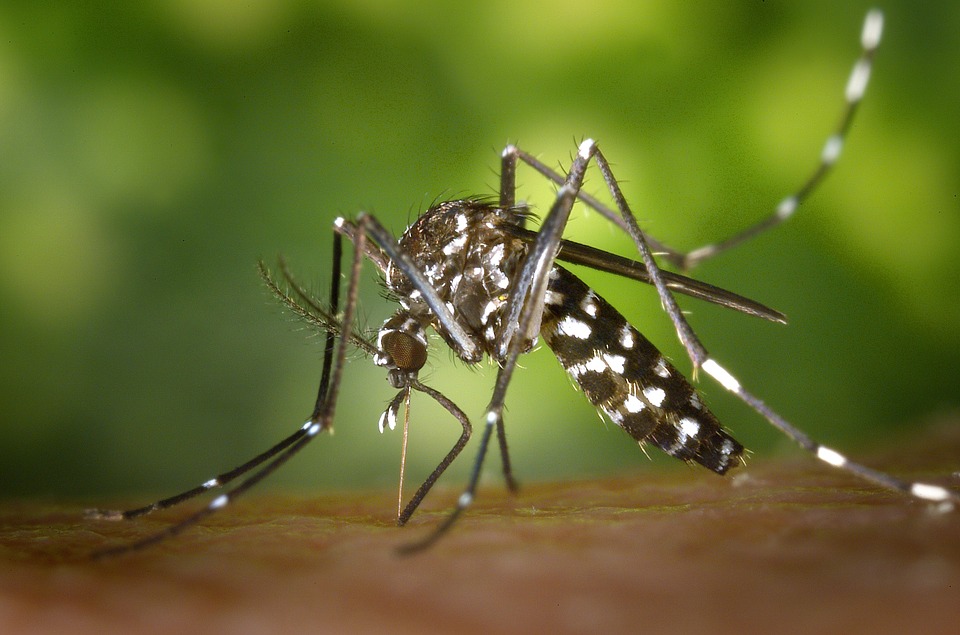 Symptoms of Dengue Fever
Symptoms usually occur between four to seven days after being bitten by the infected mosquito.
High fever
Vomiting
Nausea
Skin Rashes
Loss of appetite
Fatigue
Severe Headache
Painful joints and muscles
Pain behin the eyes
Causes
Dengue fever is caused by any one of four types of dengue viruses spread by mosquitoes that thrive in and near human lodgings. When a mosquito bites a person infected with a dengue virus, the virus enters the mosquito. When the infected mosquito then bites another person, the virus enters that person's bloodstream.
After you've recovered from dengue fever, you have immunity to the type of virus that infected you — but not to the other three dengue fever virus types. The risk of developing severe dengue fever, also known as dengue hemorrhagic fever, actually increases if you're infected a second, third or fourth time. https://mayocl.in/2kHFDsc
Treatment for Dengue Fever
There is no specific medicine to treat dengue infection. If you think you may have dengue fever, you should use pain relievers with acetaminophen and avoid medicines with aspirin, which could worsen bleeding. You should also rest, drink plenty of fluids, and see your doctor. If you start to feel worse in the first 24 hours after your fever goes down, you should get to a hospital immediately to be checked for complications.
Preventing Dengue Fever
The best way to prevent the disease is to prevent bites by infected mosquitoes, particularly if you are living in or traveling to a tropical area. This involves protecting yourself and making efforts to keep the mosquito population down. In 2019, the FDA approved a vaccine called Dengvaxia to help prevent the disease from occurring in adolescents aged 9 to 16 who have already been infected by dengue. But, there currently is no vaccine to prevent the general population from contracting it. https://wb.md/2EKH5Vo