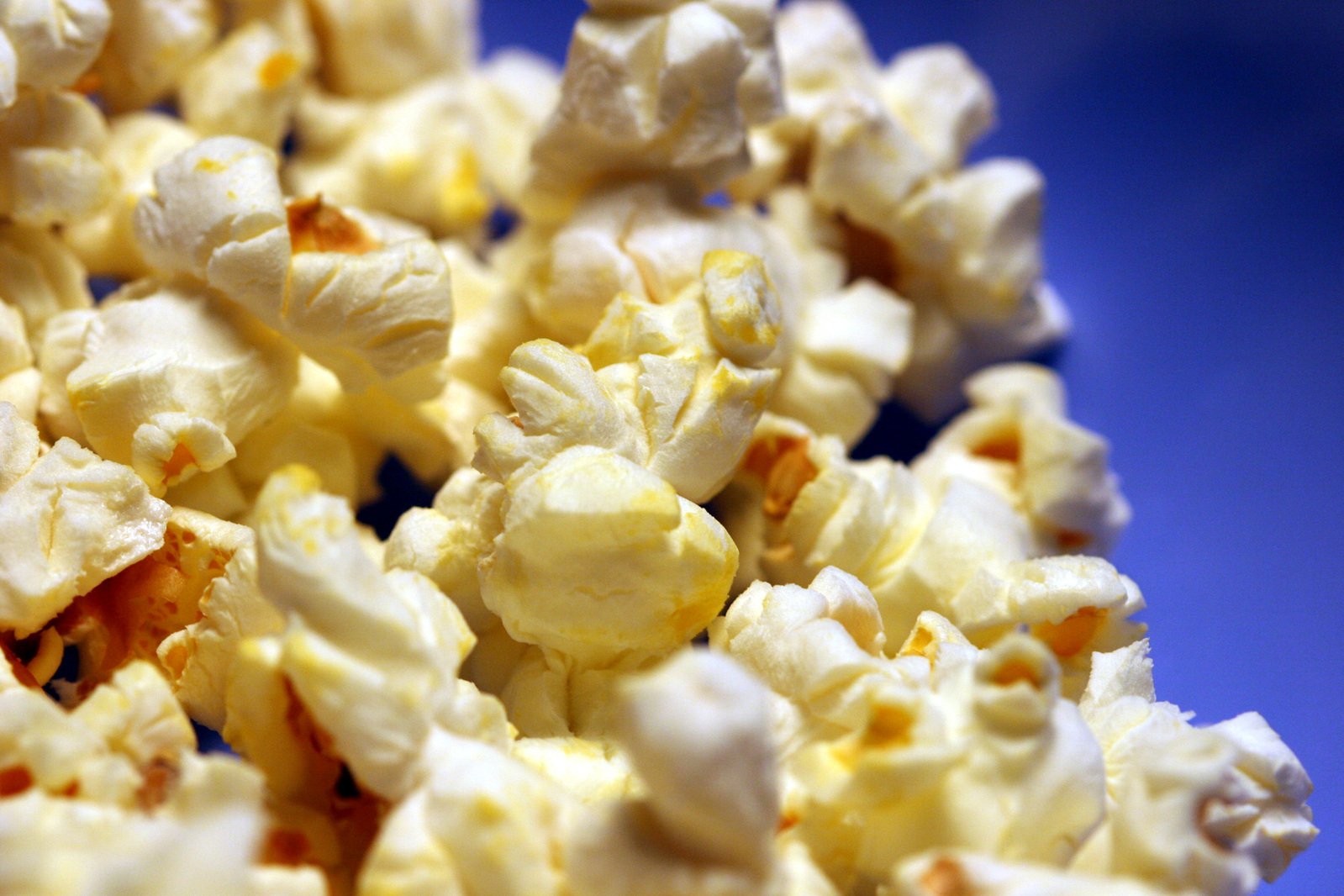 Everybody loves popcorn. We can all agree on this one fact. The snack's fantastic aroma, which comes from the various chemical compounds found in corn kernel, attracts you to it.

You will also see people carry this snack into sports arenas, theatres, or even when watching a movie at home.

In short, you can eat popcorn in almost all ceremonies because it is easy to prepare. There are so many methods you can make popcorn; however, having popcorn machines seems to be the best option available.

Here are the reasons why you need to buy a reliable machine. You should never borrow again after you review the following reasons.

1. You can choose from a variety of brands

Definitely, since the introduction of these machines, there has been the introduction of so many brands in the market. Some are big, while others are small. All these brands seem to cater for clients of different sizes.

When buying the machine, you have to review as many devices as possible. That is because your needs should be the driving force to the purchasing decision you will make.

2. There are different sizes available

Apart from having many brands in the market, there are also different sizes available. If you would love to buy a machine to cook for your small family, then a little can do for you.

If your primary intention is to make money through it, then you need a larger size so that you can cook them in massive amounts. Large-sized machines have large compartments to suit this need. Apart from that, these devices may also have a bigger kettle to handle large capacities of popcorn.

3. Best popcorn-cooking alternative

You know if you do not have such a machine at home, you may end up frying the corn using your stove. Well, that is good, but the problem is that you may have to cover the cooking pot to avoid popcorn from flying away.

Even though covering it is a good idea, you can miss seeing how the stove fries it. Hence, there is a chance of over-roasting the corn since you cannot see the product inside.

Machines, on the other hand, seem to deal with this issue effortlessly. You can see how the
devices fry the snack, especially if it has transparent windows. Additionally, it provides efficient heat for the proper roasting of the popcorn.

4. Its specialty is cooking the popcorn

The world is becoming a place of specialization. Because you want delicious popcorn, you would love a machine fit for just that. Thus, buying a popcorn gadget for just that is the way to go.

Such a machine will benefit you in many ways because you avoid having to use the cooking pots to prepare this snack. Besides that, the best tools in the market can cook massive amounts of popcorn within seconds.

Final remarks

Just like when you have to buy any gadget, you have to be patient when choosing the best one for your needs. It may not be easy for a beginner since you will come across so many of them in the market.

However, that should not block you from buying a machine and seeing all the benefits that these machines provide. Take your time and you will be taking home a machine that you will love.