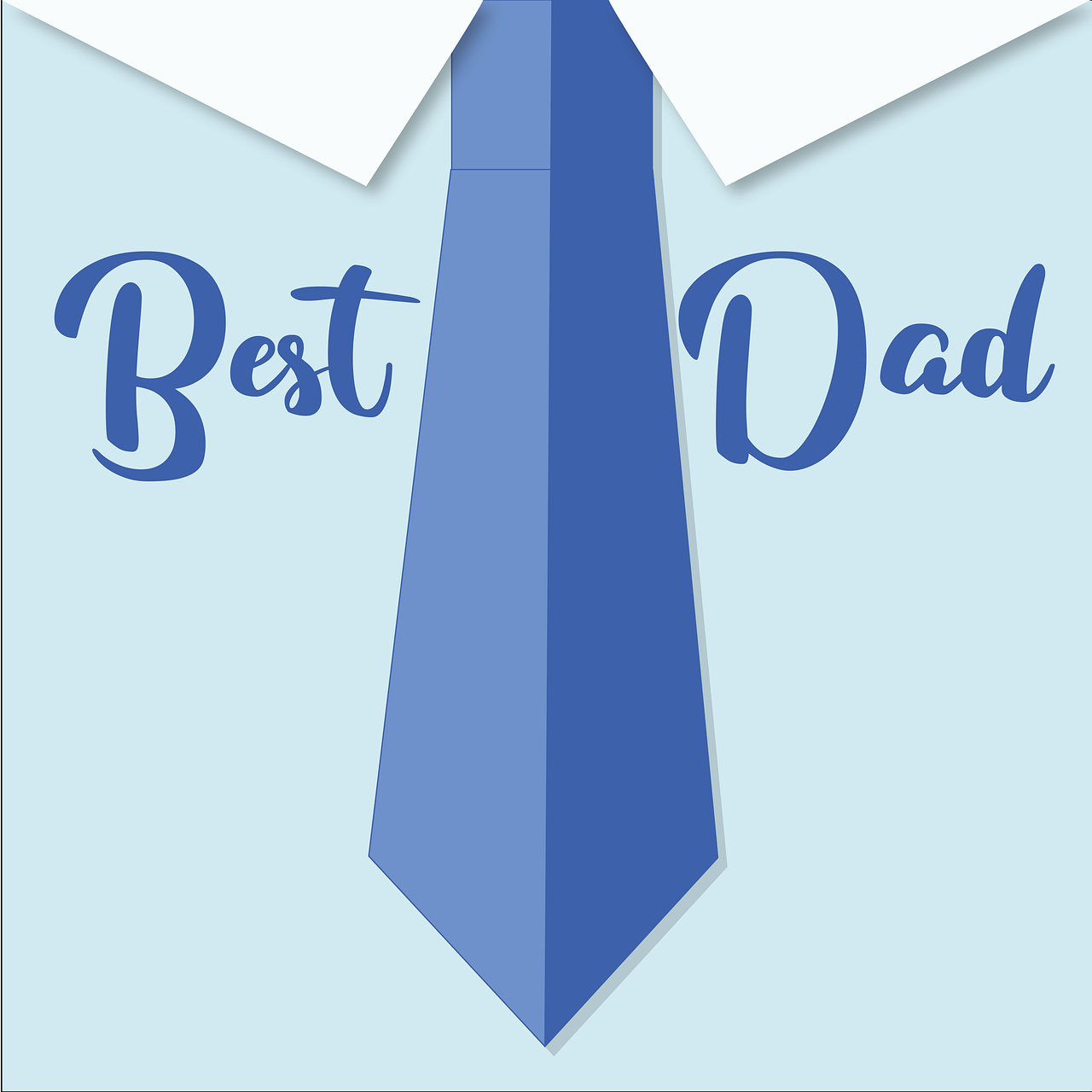 Father's Day is just around the corner, and it's time to celebrate and honor the special men in our lives. Whether it's your own father, grandfather, or father figure who has had a significant impact on you, finding the perfect Father's Day gift can be a challenging task. However, worry not, as we've curated a list of thoughtful and creative gift ideas that are sure to make any dad feel loved and appreciated.
Personalized Engraved Watch: A classic and timeless gift, a personalized engraved watch adds a touch of elegance and sentimentality. You can engrave a special message, his initials, or a meaningful date on the back of the watch to make it truly unique.
BBQ Grill Set: If your dad loves to grill and enjoys spending time outdoors, a high-quality BBQ grill set is an excellent choice. Look for a set that includes essential grilling tools such as a spatula, tongs, grill brush, and skewers. Consider opting for a set with a personalized carrying case for added convenience.
Experience or Adventure: Create lasting memories by gifting your dad an exciting experience or adventure. This could be anything from a hot air balloon ride, a weekend getaway, a fishing trip, or even tickets to his favorite sports event. Tailor the experience to his interests and hobbies for an unforgettable Father's Day gift.
Gourmet Food or Wine Basket: Treat your dad's taste buds with a gourmet food or wine basket. Choose a selection of his favorite snacks, chocolates, cheeses, and beverages. If he appreciates wine, opt for a curated collection of wines from different regions. Pair it with a personalized wine opener or engraved wine glasses for an added touch.
Personalized Photo Album or Frame: Collect cherished memories and create a personalized photo album or frame. Fill it with family photos, pictures of special moments, and handwritten notes. You can even include pictures of him with his children or grandchildren. This sentimental gift will surely bring a smile to his face.
Tech Gadgets: If your dad is a tech enthusiast, consider gifting him the latest gadget that aligns with his interests. It could be a new smartphone, a smartwatch, noise-canceling headphones, or a virtual reality headset. Choose a gadget that complements his lifestyle and hobbies.
DIY Home Brewing Kit: For the dad who enjoys his craft beer, a DIY home brewing kit is a fantastic gift idea. It allows him to brew his own beer at home, exploring different flavors and styles. Ensure the kit comes with all the necessary equipment and ingredients to get him started on his brewing adventure.
Spa or Wellness Package: Help your dad relax and rejuvenate with a spa or wellness package. Treat him to a day at the spa, a massage, or a wellness retreat. Alternatively, you can create a spa experience at home with scented candles, bath salts, and a plush bathrobe.
Subscription Box: Consider a subscription box tailored to your dad's interests. Whether he's a bookworm, a coffee enthusiast, a fitness fanatic, or a grooming aficionado, there's a subscription box out there for him. It's a gift that keeps on giving, as he'll receive a new surprise each month.
Handwritten Letter: Sometimes, the most heartfelt gifts are the simplest. Take the time to write a heartfelt letter expressing your love and appreciation for your dad. Share your favorite memories, lessons learned, and the impact he's had on your life. It's a gift that will be cherished forever.
Remember, the best Father's Day gift is one that comes from the heart. Consider your dad's personality, hobbies, and interests when choosing a gift. Ultimately, the most important thing is to spend quality time together and show your love and appreciation for the remarkable fathers in your life.