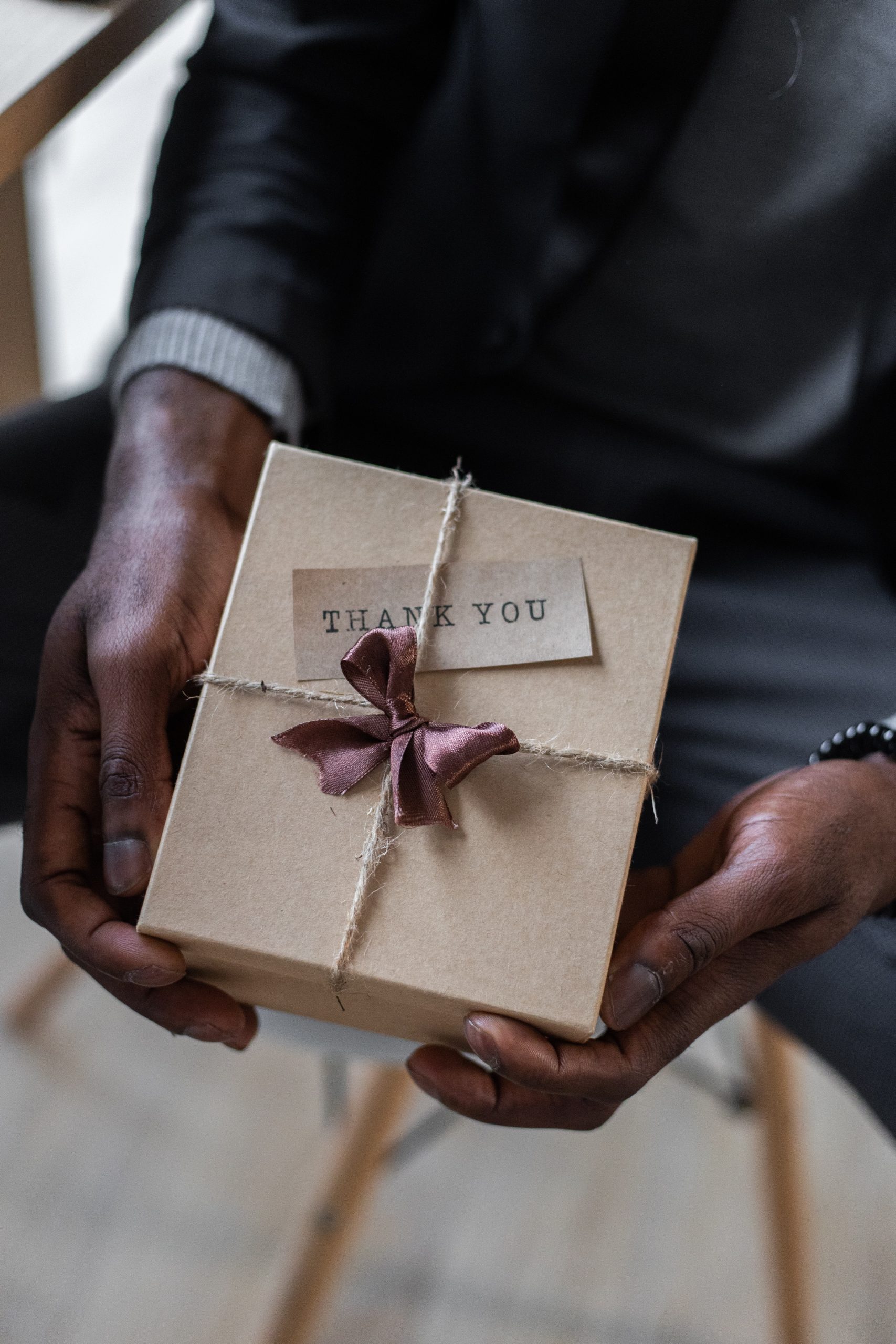 Finding the perfect gift for your dad can be a challenging task. Whether it's his birthday, Father's Day, or any other special occasion, you want to give him something meaningful that shows your appreciation. To help you in your search, we've compiled a list of top gifts for dads that are sure to make them feel loved and valued. From practical gadgets to heartfelt personalized items, this gift guide has something for every type of dad.
Tech Gadgets for the Tech-Savvy Dad
If your dad is a gadget enthusiast, why not surprise him with the latest tech device? From smartwatches to noise-canceling headphones, there are numerous options to choose from. Consider getting him a virtual assistant device like Amazon Echo or Google Home, which can help him manage tasks, play his favorite music, and control smart home devices. For dads who love photography, a high-quality camera or accessories such as a lens kit or tripod would make an excellent gift. Tech gadgets not only cater to his interests but also showcase your thoughtfulness in selecting a gift that aligns with his hobbies.
Personalized Keepsakes for Sentimental Dads
If your dad treasures sentimental gifts, personalized keepsakes are a perfect choice. Consider a customized photo album or picture frame filled with cherished family memories. Engraved jewelry, such as a bracelet or keychain with his initials, is another thoughtful option. For book-loving dads, a personalized bookmark or a custom bookplate with a heartfelt message would make him smile. These personalized gifts not only reflect the love and care you have for your dad but also create lasting memories that he can treasure forever.
Outdoor and Sports Equipment for the Adventurous Dad
If your dad enjoys spending time outdoors or has a passion for sports, consider gifting him equipment that aligns with his interests. For the camping enthusiast, a durable tent, a camping stove, or a multi-tool kit would be highly appreciated. If your dad is into fitness, a high-quality fitness tracker or a set of resistance bands would make his workouts more enjoyable. Golf clubs, tennis rackets, or fishing gear are excellent options for dads who love sports. By selecting gifts that cater to his adventurous spirit, you show your dad that you support and appreciate his hobbies.
Grooming and Self-Care Products for the Well-Groomed Dad
Help your dad look and feel his best with grooming and self-care products. A high-end electric shaver or a grooming kit with various tools can elevate his daily grooming routine. Consider luxurious shaving creams, colognes, or skincare sets to make him feel pampered. If your dad enjoys a good workout, a massage gun or a foam roller can help him recover and relax after exercise. Show your dad that his well-being is important to you by selecting grooming and self-care products that enhance his overall wellness.
This Father's Day, celebrate your dad by selecting a gift that reflects his unique personality and interests. Whether he's a fashion enthusiast, an outdoor adventurer, a grilling aficionado, a tech geek, or in need of some relaxation, this gift guide has you covered. Show your dad how much he means to you with a thoughtful and meaningful gift that will make his day unforgettable.