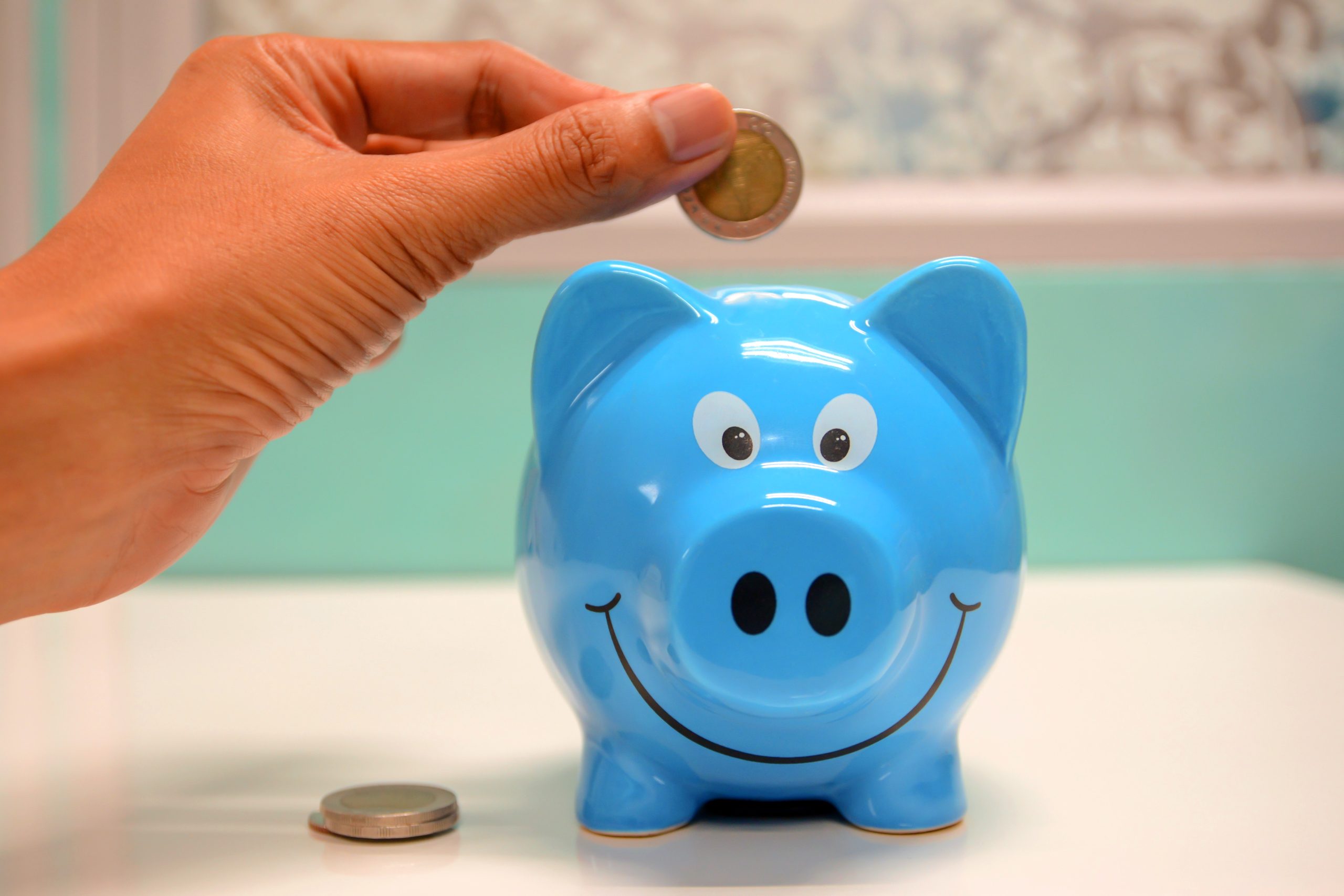 For parents looking to secure a stable financial future for their families, the Pag-IBIG Fund offers attractive savings options, with the Modified Pag-IBIG II (MP2) being a notable choice. The MP2 Savings Program stands out for its higher dividends, tax-free earnings, and government guarantee, making it a prudent addition to any family's savings portfolio.
Understanding Modified Pag-IBIG II (MP2) Savings
MP2 is a voluntary savings program for active Pag-IBIG Fund members seeking to augment their Regular Savings. It features a five-year maturity period, allowing members to earn higher dividends, which are tax-free and can be withdrawn annually or upon maturity.
Eligibility for MP2 Savings
Active Pag-IBIG members with at least one monthly contribution in the last six months can enroll in MP2. Former members with steady monthly incomes, natural-born Filipinos who have reacquired citizenship, and those with at least 24 monthly savings are also eligible.
Key Features
Minimum Contribution: P500 per remittance.
Dividend Rate: Higher than Pag-IBIG Regular Savings.
Security: Government-guaranteed savings.
Flexibility: Options for annual or lump-sum withdrawal upon maturity.
How to Open an MP2 Savings Account:
Active members can conveniently open an MP2 Savings account online via Virtual Pag-IBIG or at any Pag-IBIG Fund branch using the MP2 Savings Enrolment Form.
How to Save in the MP2 Savings Program:
Salary Deduction: Employers can remit savings directly.
Online Remittance: Through Virtual Pag-IBIG or authorized online channels like GCash, PayMaya, and more.
Over-the-Counter Remittance: At any Pag-IBIG Fund branch or authorized collecting partners.
Maximizing Dividends
The more you save, the higher dividends you earn, with at least 70% of Pag-IBIG's annual net income allocated proportionately as dividends to members. The fund primarily invests in housing finance, government securities, and corporate bonds.
Earning and Receiving Dividends:
Your savings in the MP2 Program earn annual dividends higher than the regular savings program, and you can choose to receive these dividends annually or upon the maturity of your savings.
Withdrawing MP2 Savings:
You can claim your MP2 Savings after its 5-year maturity period online via the Virtual Pag-IBIG. For a more detailed step-by-step guide on how to claim your MP2 savings after the 5-year maturity, please refer to this article: How to Claim your Pag-IBIG MP2 Savings after its 5-year maturity
MP2 Savings for Parents: A Secure Future
For parents contemplating long-term financial stability and lucrative saving avenues, the MP2 Savings Program is a viable option. It caters to various financial capacities with its minimum saving requirement of P500 and offers a reliable savings pathway with its government-guaranteed nature and attractive dividend rates.
Reapplication after Maturity:
Once your MP2 Savings reach the 5-year maturity period, you may reapply for a new MP2 Savings account, allowing for continuous growth of your savings.
More about the MP2 Savings Program:
To know more about the MP2 Savings Program, download Pag-IBIG Fund Circular No. 407, Amended Guidelines on the Modified Pag-IBIG II (MP2) Membership Program.
Why is this Important for Parents?
For parents striving to secure a stable financial future for their families, understanding and leveraging the benefits of Pag-IBIG Savings Programs is crucial. The MP2 Savings Program, with its higher dividend rate, flexibility, and security, provides an excellent opportunity to accumulate savings for future needs such as children's education, home acquisition, or even emergency funds. By making informed decisions on savings and investments, parents can navigate the path to financial stability and ensure a comfortable future for their children.
Navigating through various savings programs can be daunting, but the Pag-IBIG MP2 Savings Program stands out as a secure and rewarding option, especially for parents looking to build a stable financial future. The flexibility, higher dividends, and government guarantee offered by this program make it a wise choice for every Filipino family. Take a step towards financial security by exploring and making the most out of the Pag-IBIG MP2 Savings Program.