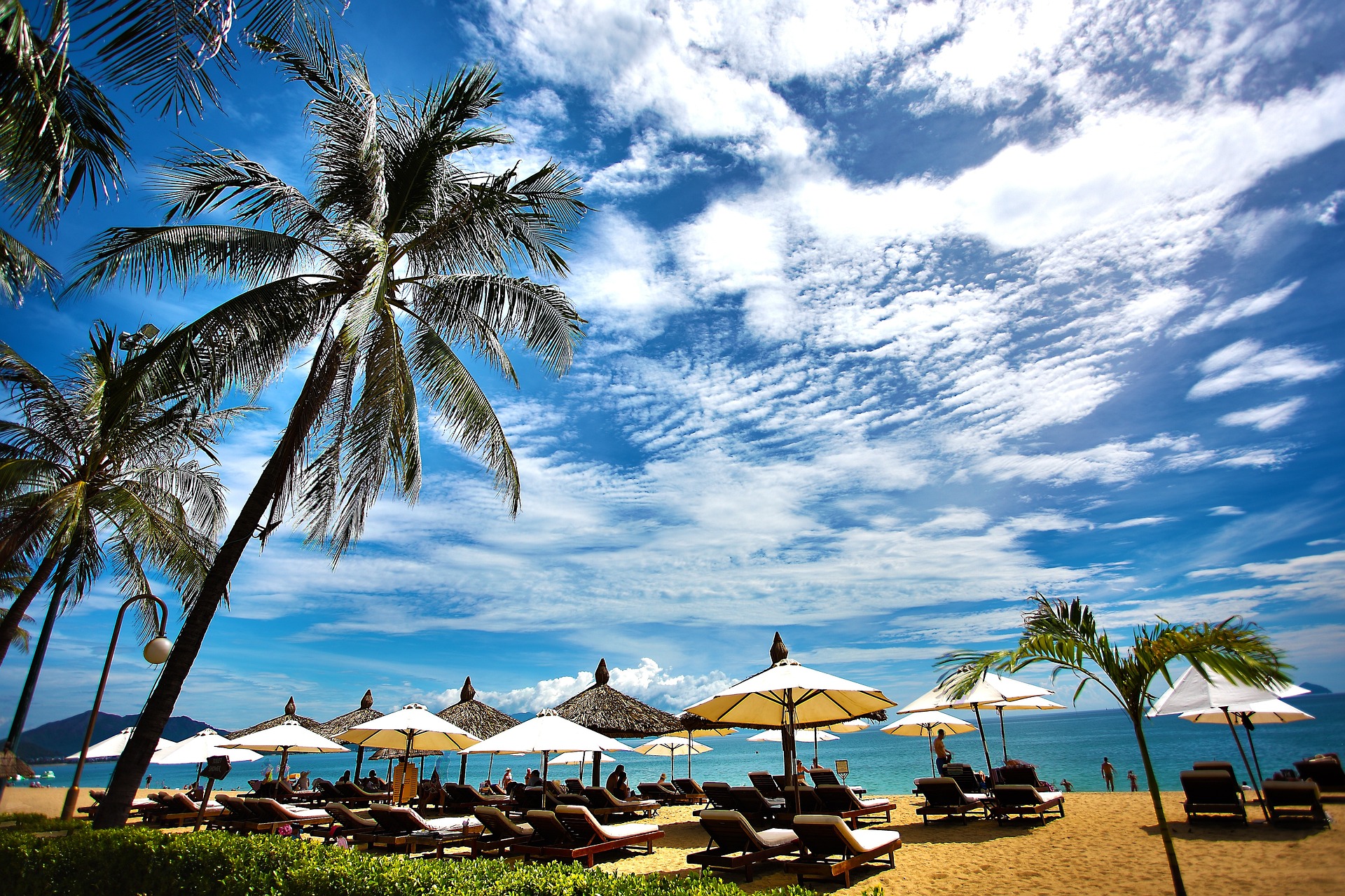 Going on a family vacation can be a fun and exciting experience, but it can also be stressful. Here are some ways to ensure a stress-free family vacation:
Plan ahead: Start planning your trip well in advance, so you have time to research and book everything you need. Create a detailed itinerary and ensure everyone in the family is aware of it.
Choose the right destination: Consider everyone's preferences, interests, and needs when choosing a destination. If you have young kids, consider a family-friendly resort or a theme park. If you have teenagers, choose a destination that offers activities that they will enjoy.
Pack wisely: Make a list of all the things you need to bring, including clothing, toiletries, medications, and entertainment for the kids. Make sure you have enough essentials to last the entire trip.
Stay organized: Keep all your travel documents, including passports, tickets, and reservations, in one place. Use packing cubes or organizers to keep your luggage organized.
Communicate with your family: Keep everyone informed about the plans, so there are no surprises. Encourage everyone to voice their preferences and opinions, and try to accommodate everyone's needs.
Take breaks: Don't try to do too much in one day, and take breaks to rest and recharge. Consider spending a day at the hotel or resort to relax and unwind.
Be flexible: Be prepared to make changes to your plans if necessary. Things may not always go as planned, and it's important to be flexible and adaptable.
Have fun: Remember that the purpose of a family vacation is to have fun and create memories. Don't get too caught up in the details and enjoy your time together.
By following these tips, you can ensure a stress-free family vacation that everyone will enjoy.