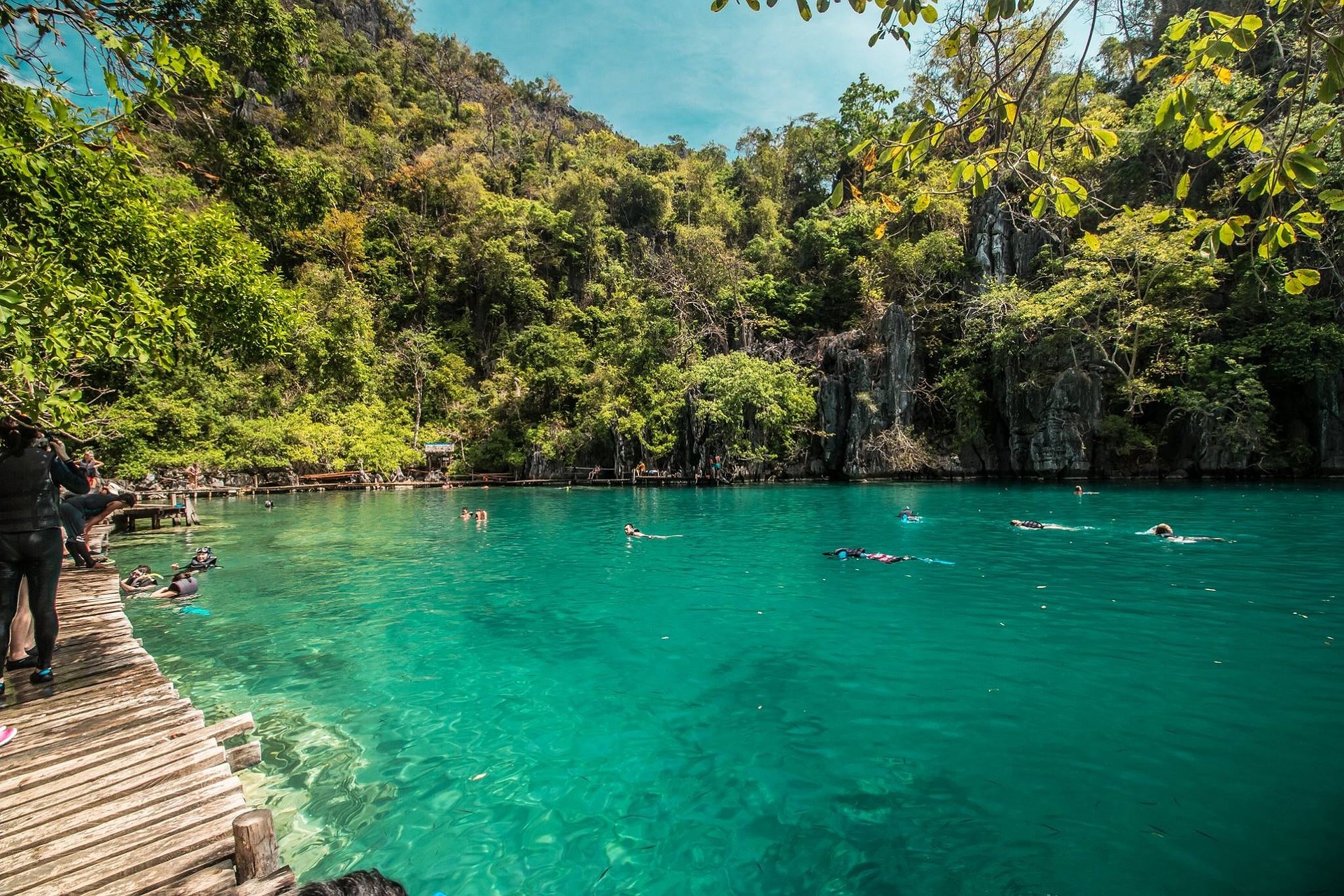 Coron, Palawan is a popular destination for tourists seeking to experience the natural beauty of the Philippines. As a first-timer, here are the 10 best things to do in Coron:
Hike up Mt. Tapyas: This is a popular activity in Coron that offers an amazing view of the town and surrounding islands. It requires a bit of effort as there are 700+ steps to the top, but the view is worth it.
Island hopping tour: Coron is famous for its beautiful islands and crystal-clear waters. Island hopping tours are a great way to explore the surrounding islands, including Kayangan Lake, Twin Lagoon, and Malcapuya Island.
Dive or snorkel at the shipwrecks: Coron has a number of World War II shipwrecks that are great for diving or snorkeling. These include the famous Japanese shipwreck, the Akitsushima.
Visit the Maquinit Hot Springs: Located on the outskirts of Coron town, the Maquinit Hot Springs is a great place to relax and soak in the natural hot water.
Visit CYC Beach: CYC Beach is a small but beautiful beach that is perfect for swimming, snorkeling, and relaxing. You can also rent a kayak and explore the nearby mangrove forest.
Take a dip at Twin Lagoon: A beautiful and unique lagoon where saltwater and freshwater meet, creating a stunning and surreal swimming experience.
Snorkel at Siete Pecados Marine Park: A popular snorkeling spot where you can swim with a variety of colorful fish and coral.
Visit the Coron Baywalk: A peaceful promenade along the shoreline of Coron town with stunning sunset views.
Take a kayak tour: A great way to explore the lagoons and mangroves around Coron.
Try local food: Coron has a variety of delicious local cuisines, such as seafood dishes and coconut-based desserts. Don't miss the chance to try them out!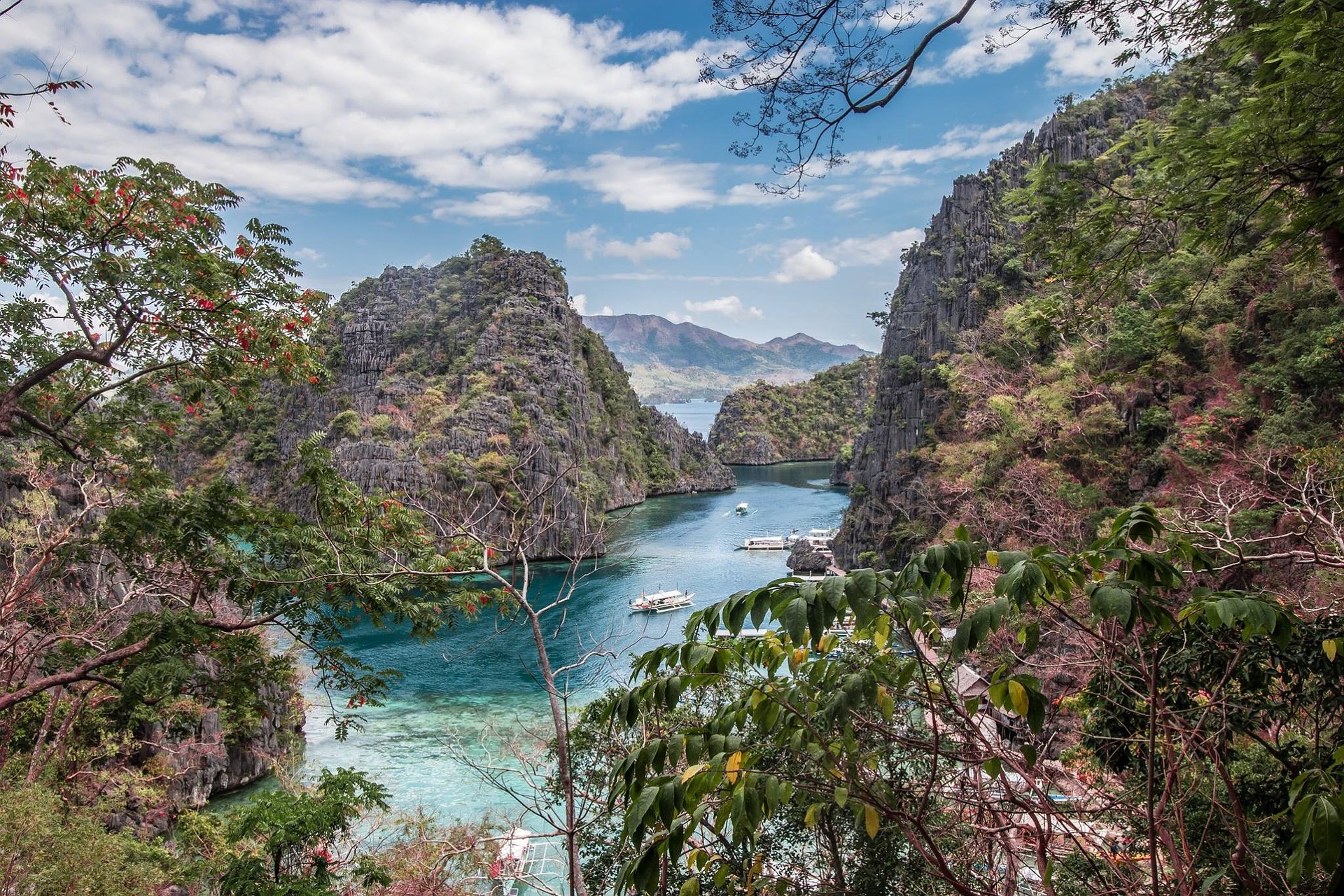 These are just some of the many things you can do in Coron, Palawan. With its natural beauty and rich culture, you'll never run out of things to do and explore in this amazing destination.