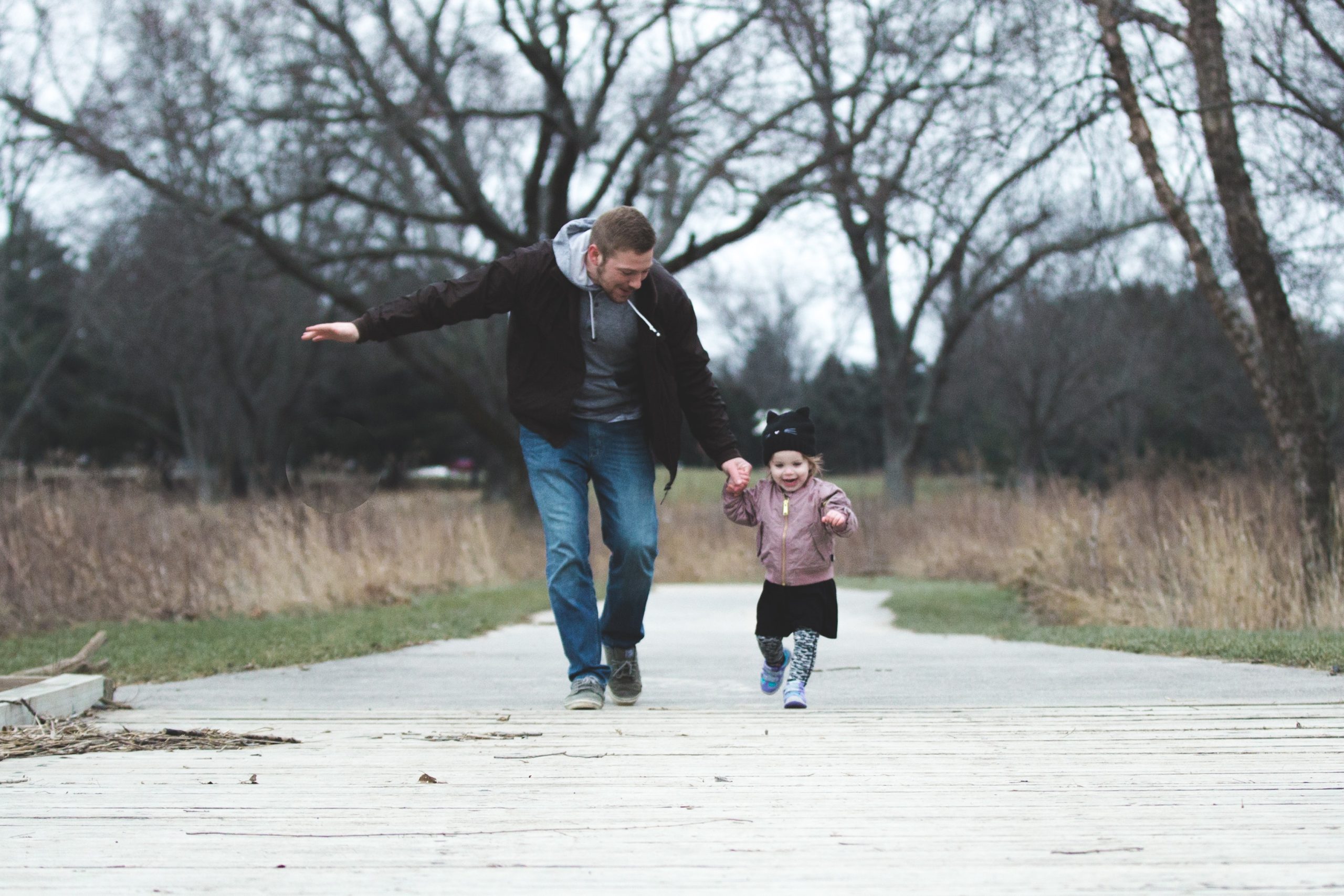 Father's Day is a special occasion celebrated worldwide to honor the influential role that fathers and father figures play in our lives. In the Philippines, Father's Day holds significant cultural and emotional importance, providing an opportunity for Filipinos to express their gratitude and affection for their fathers. To ensure you don't miss out on this wonderful celebration, let's dive into the details and explore when Father's Day falls in the Philippines.
Unlike other countries that observe Father's Day on the third Sunday of June, the Philippines celebrates this heartwarming occasion on a fixed date every year. Father's Day in the Philippines is celebrated annually on the 3rd Sunday of June.
The tradition of honoring fathers and celebrating Father's Day has a rich history. The concept of a day dedicated to fathers can be traced back to the early 20th century in the United States. It gained widespread popularity and eventually spread to other parts of the world, including the Philippines.
The significance of Father's Day goes beyond just expressing love and appreciation for fathers. It serves as an opportunity to acknowledge the contributions and sacrifices fathers make in their children's lives, highlighting their dedication, guidance, and support. It's a day to honor the bond between fathers and their children and to reflect on the invaluable role fathers play in shaping individuals and families.
Father's Day in the Philippines is celebrated with enthusiasm and love. Filipinos use this occasion to make their fathers feel special and cherished. Families often gather to spend quality time together, honoring their fathers and creating lasting memories.
Gifts play a significant role in Father's Day celebrations. Children and family members express their love and gratitude by presenting their fathers with thoughtful gifts such as personalized items, gadgets, clothing, or items related to their father's interests and hobbies. Handmade gifts, greeting cards, or heartfelt letters are also popular choices, emphasizing the personal touch and heartfelt sentiments.
In addition to gift-giving, families often organize special meals or outings to make the day even more memorable. It could involve treating their fathers to a delicious meal at a favorite restaurant, planning a family picnic, or cooking a special meal at home. These activities provide an opportunity to bond, share stories, and celebrate the important presence of fathers in their lives.
Father's Day in the Philippines is a heartfelt occasion that celebrates the love, guidance, and sacrifices of fathers and father figures. Falling on the third Sunday of June, it is a fixed date that allows Filipinos to plan ahead and dedicate a day to express their appreciation and affection for their fathers. Through gifts, quality time, and meaningful gestures, families across the country come together to create lasting memories and strengthen the bond between fathers and their children.
So, mark your calendars and make the most of this special day to honor your father and make him feel truly cherished. Happy Father's Day in advance!