Elijah loves to brush his teeth but doesn't want to use his own toothbrush. I don't know why but he didn't seem to enjoy the one I one bought him. Last month, I took the courage to ask this company if I can have a sample of their toothbrush, and to my surprise they grant my request!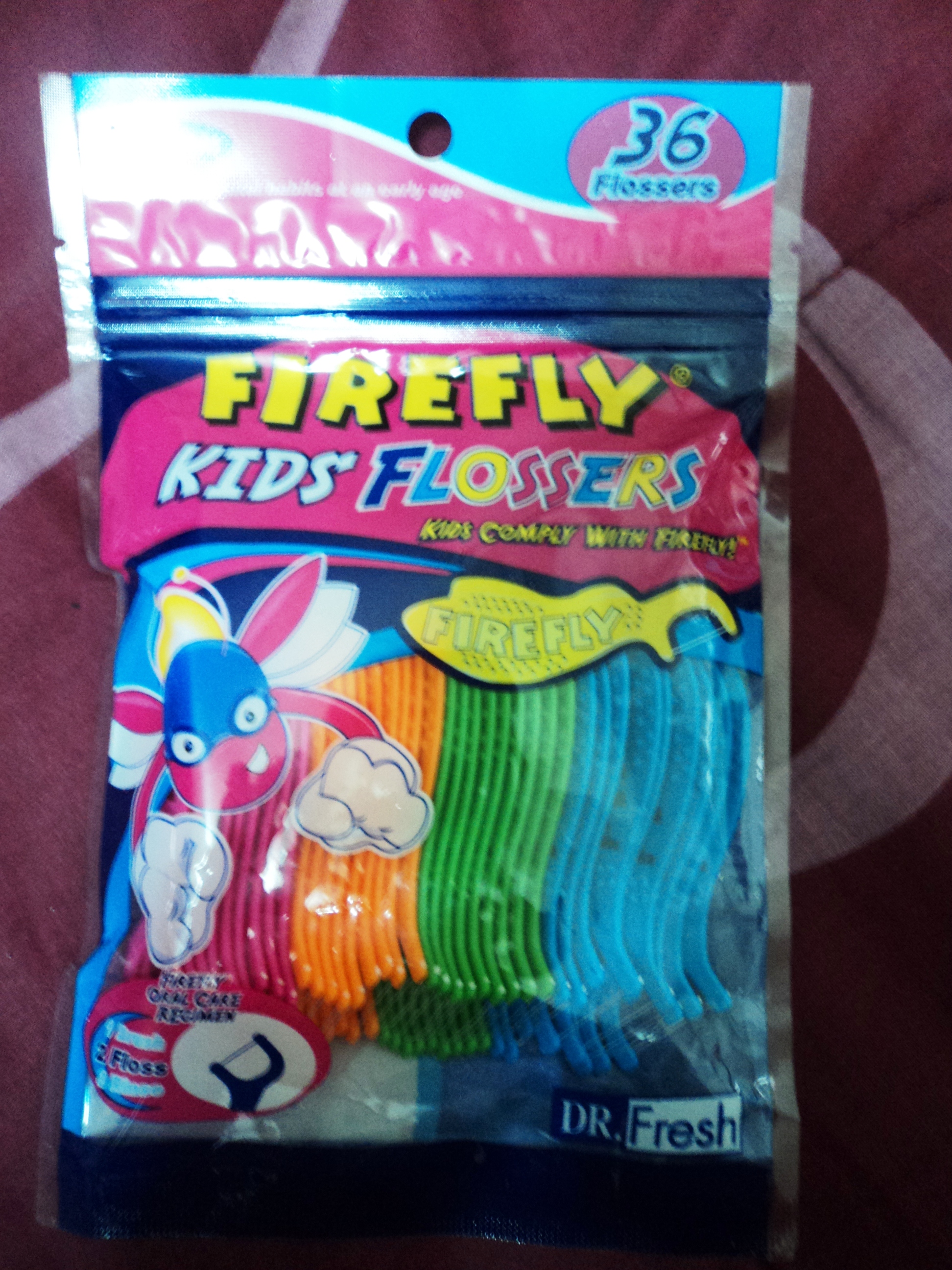 Thank you Firefly Toothbrush for these cute light up toothbrush! Elijah will surely brush his teeth every after meal. 🙂
PRODUCT POSITIONING:
US BRAND SUCCESS SUMMARY:
Here are some of their Facebook fanpages that you may like:
www.facebook.com/fireflyphilippines
www.faecbook.com/conceiveplusph
www.facebook.com/binacaphilippines
www.facebook.com/steripodphilippines
There's an ongoing contest in one of their fan page where you can win a Leapster 2 (learning game system). Join now!
Firefly toothbrush is available at Watsons and SM dept stores nationwide. Buy your kids now!